Sub-Zero Appliance Repair Service
Your Local Repair Technicians
Sub-Zero appliances are known for their superior quality and performance. These high-end appliances are designed to provide excellent functionality, making them popular among homeowners and commercial establishments. However, like any other appliance, Sub-Zero appliances can malfunction and break down, causing inconvenience and stress. When this happens, it's important to seek the help of a reliable and experienced repair service.
At EasyRepair, we specialize in Sub-Zero appliance repair in Toronto, providing quality services to ensure that your appliance is back to optimal performance.
Book online and get 25$ OFF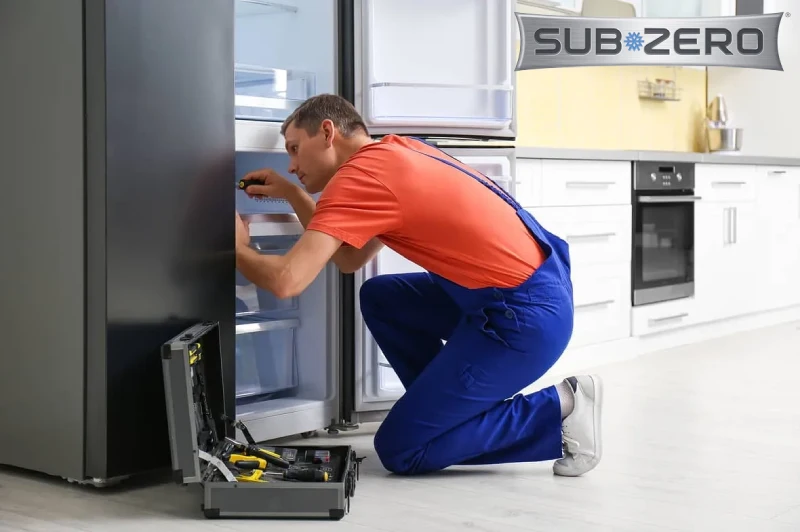 25 Years Experience
Licensed technicians with over 25 years of experience
Warranty
Full warranty on all our services and parts
100% Satisfaction
We offer 100% Satisfaction Guarantee
Licensed Technicians
Certified and Trained Technicians
Sub-Zero Appliances We Repair
At EasyRepair, we specialize in repairing a wide range of Sub-Zero appliances. Below mentioned are the Sub-Zero appliances that we can fix for you.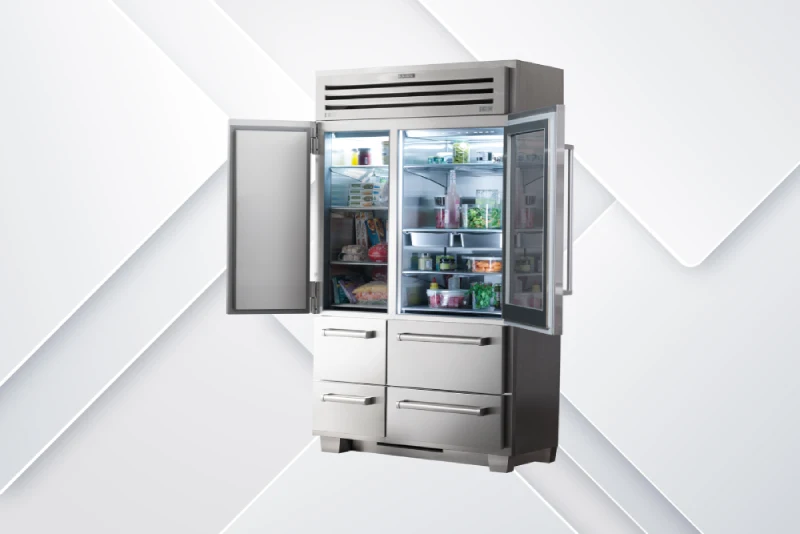 Refrigerator Repair
Sub-Zero refrigerators are renowned for their exceptional cooling performance, making them a popular choice among homeowners and commercial establishments. However, when your Sub-Zero refrigerator malfunctions, it can lead to food spoilage and wastage, resulting in significant losses. At EasyRepair, we offer Sub-Zero refrigerator repair services to ensure that your appliance is working efficiently. Our technicians are trained to diagnose and repair all types of Sub-Zero refrigerator issues, from faulty compressors to malfunctioning thermostats.
Professional Appliance Repairs for Sub-Zero Refrigerators and Freezers
With over 25 years of experience, EasyRepair is the leading provider of professional appliance repairs for Sub-Zero refrigerators and freezers in Toronto. Our technicians are skilled in providing exceptional service and we guarantee high-quality workmanship on every repair. You can trust us to expertly identify and resolve any issues you may be having with your Sub-Zero refrigerator or freezer quickly, restoring your kitchen appliances back to optimal performance.
At EasyRepair, we guarantee prompt service and fair prices in order to get your Sub-Zero appliance running correctly. We also offer same day repairs and parts replacements where possible to ensure that your Sub-Zero refrigerator and freezer are good as new in no time. Our experienced technicians will inspect your appliance thoroughly and identify the issue causing it to malfunction. With our specialized knowledge and top-of-the-line service, we can have you back up and running in no time.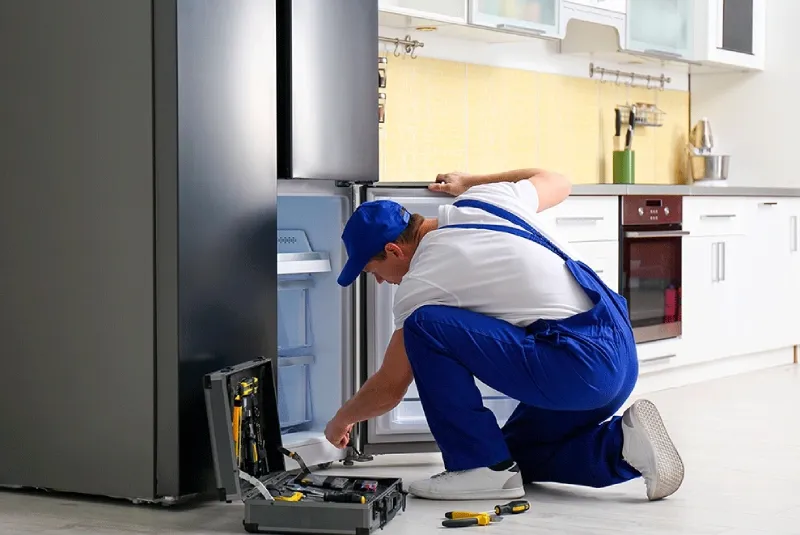 Our technicians are trained to work with all makes and models of Sub-Zero refrigerators, freezers and other appliances. We are also a licensed service provider for many major appliance parts manufacturers such as Sub-Zero. This means that we have access to the most up-to-date parts, tools and equipment necessary to effectively maintain and repair your appliance. Furthermore, our team always follows industry best practices during any repairs in order to ensure that all safety protocols are met. So you can rest assured knowing that your safety and the longevity of your appliance is top priority.
Highest Quality Parts for All Repairs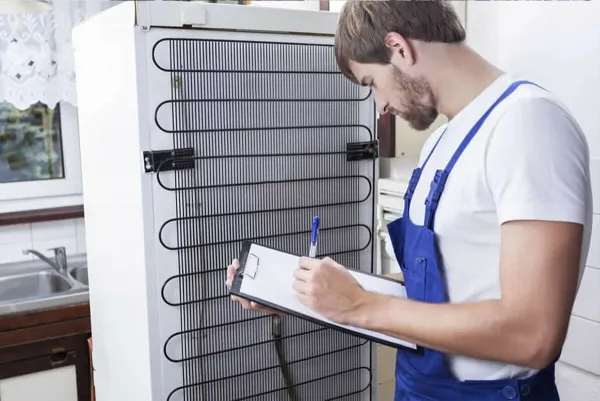 At EasyRepair, we are dedicated to providing the highest quality repairs possible. That's why we use only genuine manufacturer parts and replacement components when performing repairs. This ensures that all Sub-Zero appliances repairs performed by our technicians in Toronto are completed with the proper parts to restore your appliance back to factory recommendations and warranty standards.
Our technicians are highly trained and certified to repair all Sub-Zero models, including refrigerators, freezers, ice makers and wine fridges. We understand that your Sub-Zero appliances are important to you—and that's why we strive to provide excellent customer service and repairs with a quick turnaround time. If you need Sub-Zero appliance repair in Toronto area, contact us today!
Scheduling That Caters to Your Needs
We always strive to make sure that our services fit in with homeowners' busy lives. This means pairing you with a technician who works on days and times that are convenient for you. Our technicians also understand how important it is to provide fast repairs so our techs come prepared with the parts necessary to get your appliance working again fast. Plus, we offer same-day appointments whenever available, so you don't have to wait any longer than necessary.
Every technician on our team has been fully trained in the repair and maintenance of Sub-Zero appliances. This means you can trust that we provide top-notch service with an excellent attention to detail. Our goal is to make sure you're happy with our services without compromising the quality of the job or your convenience.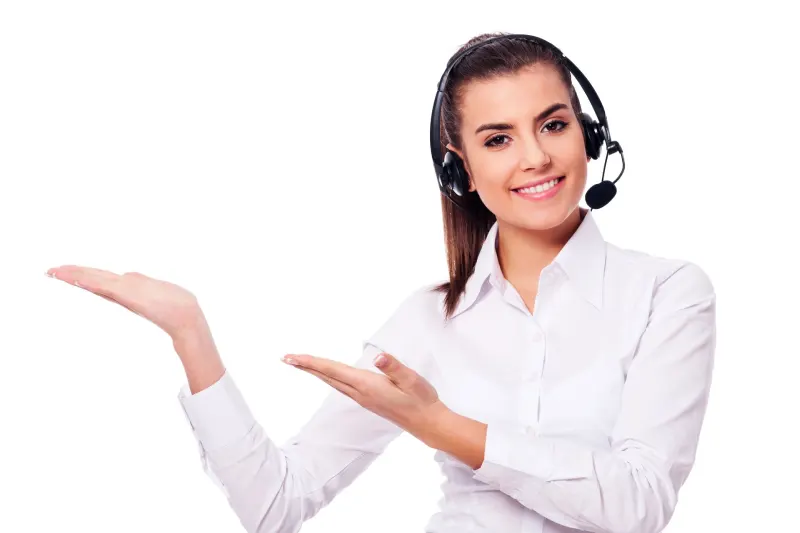 Reliable Service with Long-Term Solutions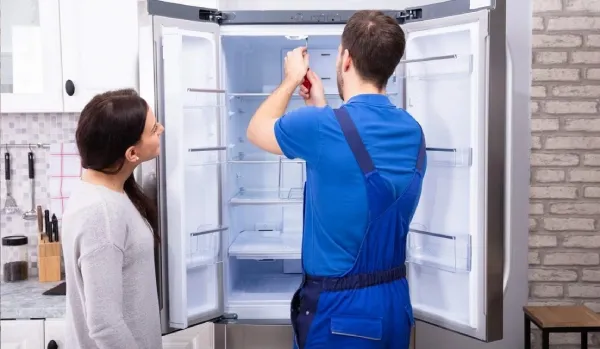 With EasyRepair's Sub-Zero appliance repairs in Toronto you can trust that our experienced technicians will fix your appliance the right way. Whether it's a small repair or a major job, we approach every repair with the same level of professionalism and care. We take pride in providing customers with long-term solutions rather than quick fixes, so you can rest assured that your appliance is fixed right the first time.
When you call EasyRepair for Sub-Zero appliance repair in Toronto, you can expect fast and friendly service from our experienced technicians. We come equipped with the latest tools and technology to provide accurate diagnoses, make genuine parts replacements, and perform thorough inspections of your appliances. From fridge repairs to freezers, ranges and more, we handle all brands and models of Sub-Zero appliances. Plus, we guarantee our workmanship and stand behind our service by offering warranty on all authorized parts.
Experienced Technicians with Knowledge of All Sub-Zero Appliances
EasyRepair's team of experienced technicians are knowledgeable on all Sub-Zero appliances, including refrigerators, freezers and wine storage. We provide quick, reliable repairs for common problems such as electrical panel malfunctions, ice maker issues and water filter problems. Our technicians can also diagnose and repair more complex issues. With up-to-date training and experience with the equipment, EasyRepair is your most trustworthy source for repairs in Toronto.
Our technicians are trained to diagnose any problems and repair quickly and effectively, with a minimum of disruption to your daily life. All our services come with a satisfaction guarantee, so you can be sure that we will get it right the first time. We also source factory-approved parts and use only approved tools and methods when servicing your Sub-Zero appliances. EasyRepair is committed to providing you the highest quality service in Toronto for all repairs.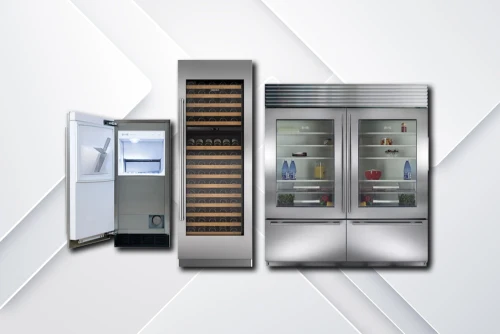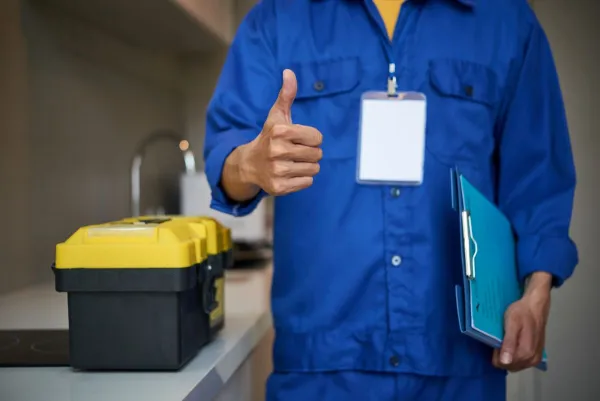 Customer Satisfaction Guarantee
Our commitment to our customers is what sets us apart. With over 15 years of experience in the appliance repair industry, we have built a reputation for delivering superior in-home appliance maintenance and repair services. We are proud of our long list of satisfied and loyal customers who trust us to handle diagnostics, maintenance, and repair on exclusive, top-of-the-line appliances such as Sub-Zero refrigerators and freezers. We guarantee to provide you with the most professional, reliable, up-to-date, and highest quality appliance repair service experience in the area.
Contact us today for all your Sub-Zero appliance repair needs
If you're looking for top-notch repair and maintenance services for your Sub-Zero appliances in Toronto, look no further than EasyRepair. Our team of qualified professionals, friendly and flexible service, first-rate parts and service, accurate quotes, and customer satisfaction guarantee are what make us the best choice for your Sub-Zero appliance repair needs. Contact us today to schedule your Sub-Zero appliance repair appointment.
Sub-Zero Appliance Repair - Service Areas
Downtown Core (Central)
East End
North End
West End
East York
Etobicoke
North York
Scarborough
York