Avantgarde Appliance Repair Service in Toronto
Avantgarde is a brand that offers multiple useful appliances to make our lives easy. The most popular Avantgarde appliances that we use in our homes include Avantgarde refrigerators, Avantgarde ovens, Avantgarde washing machines, Avantgarde dishwashers, and Avantgarde dryers. Since we heavily rely on these appliances, dealing with an issue in them can be quite frustrating. That's where you should get in touch with an experienced Avantgarde appliance repair expert like us.
We understand how frustrating it can be when one of your appliances breaks down, causing inconvenience and disrupting your daily routine. That is why we are committed to providing our clients with fast, reliable, and affordable repair services, ensuring your appliances are up and running in no time.
25 Years Experience

Licensed technicians with over 25 years of experience

Warranty

Full warranty on all our services and parts

100% Satisfaction

We offer 100% Satisfaction Guarantee

Licensed Technicians

Certified and Trained Technicians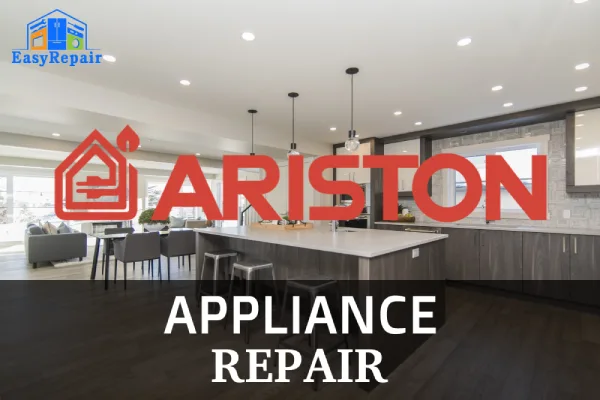 Let us Fix your appliance
Avantgarde Appliances We Repair
We can help you with fixing all sorts of broken Avantgarde appliances. Regardless of the make and model, you just need to connect with us. Here are the Avantgarde appliances that we can repair.
Avantgarde Refrigerators

A faulty refrigerator can cause a lot of inconvenience, from spoiling food to leaking water. We can diagnose and repair all types of refrigerator problems, including compressor issues, refrigerant leaks, and thermostat malfunctions.

Avantgarde Ovens

Whether your oven is not heating up or cooking unevenly, we have the skills and expertise to get it back in working order. We can repair all types of ovens, including gas, electric, and convection models.

Avantgarde Washing Machines

A malfunctioning washing machine can disrupt your laundry routine and cause frustration. We offer washing machine repair services for all major brands and models, including front-loaders, top-loaders, and high-efficiency machines.

Avantgarde Dryers

A faulty dryer can cause your clothes to come out damp or not dry at all. Our technicians can repair all types of dryers, including gas and electric models, and fix issues such as broken belts, faulty heating elements, and malfunctioning thermostats.

Avantgarde Dishwashers

A malfunctioning dishwasher can cause dirty dishes and disrupt your daily routine. Our technicians can diagnose and repair all types of dishwasher problems, including clogged drains, faulty pumps, and broken spray arms. We can diagnose and repair issues such as faulty burners, broken knobs, and malfunctioning control boards.

Avantgarde Freezers

A malfunctioning freezer can cause food to spoil and lead to waste. We offer repair services for all types of freezers, including chest and upright models, and can diagnose and repair issues such as faulty compressors, leaks, and temperature control problems
As you can see, we are specialists of repairing all your broken Avantgarde appliances. You just need to get in touch with us, and we will be able to help you with fixing the broken Avantgarde appliances in the best possible way. Our Avantgarde appliance repair services come with a satisfaction guarantee as well.
Our Avantgarde appliance repair process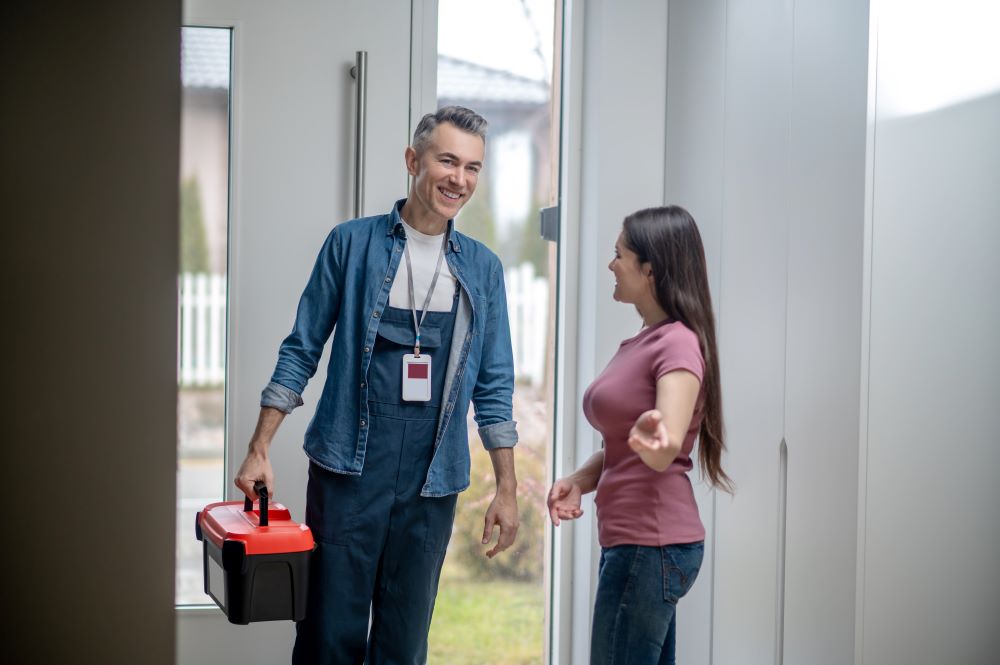 Our Avantgarde appliance repair process typically involves the following steps. We strive to make the Avantgarde appliance repair process a convenient and smooth experience to all the customers as much as possible.
Get in touch with us

The first step in our appliance repair process is to contact us via phone, email, or our website. We will ask you a few basic questions about your appliance and the issues you are experiencing.

Diagnosis of Avantgarde appliance

Once we have some basic information about your appliance, we will schedule a service appointment. Our technician will then perform a thorough diagnosis of your appliance to determine the root cause of the problem.

Estimate for the repair

After the diagnosis is complete, we will provide you with an estimate for the repair. This estimate will include the cost of any necessary parts and labor.

Conducting Avantgarde appliance repair

If you approve the estimate, our technician will begin repairing your appliance. We use only high-quality parts and materials to ensure that your appliance is repaired to the highest standards.

Testing Avantgarde appliance

Once the repair is complete, we will test your appliance to make sure that it is functioning properly. We don't just check whether the fault you had with your Avantgarde appliance is fixed or not. Instead, we will do a thorough check on the entire Avantgarde appliance and check whether it is functioning properly. This will help you to stay away from encountering any issues with your Avantgarde appliance in the future as well.

Payment

After the testing is complete and your appliance is functioning properly, we will ask for payment for the repair services provided. We accept multiple payment options such as cash, check, and credit cards.

Warranty

All of our repairs are backed by a warranty to give you peace of mind. If you experience any issues with your appliance after the repair, we will make it right.
At Avantgarde appliance repair, we pride ourselves on our high-quality service and commitment to customer satisfaction. Our goal is to get your appliance up and running as quickly and efficiently as possible.
Why Choose Us?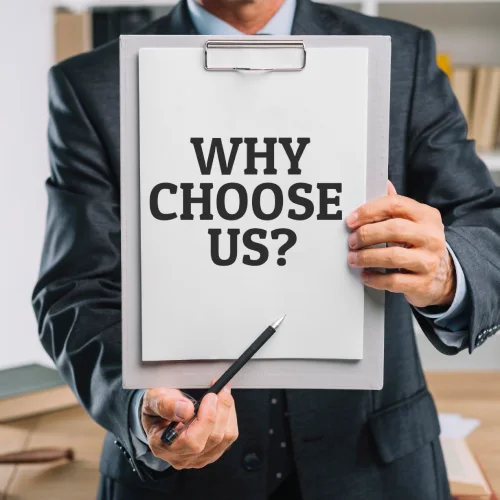 At Avantgarde Appliance Repair service, we pride ourselves on our exceptional customer service and technical expertise. Our team of highly skilled and experienced technicians is trained to handle all major brands and models of home appliances, including refrigerators, ovens, washing machines, dryers, dishwashers, and more. We use the latest technology and tools to diagnose and repair your appliances quickly and efficiently, minimizing the downtime and inconvenience for you. Here are some more reasons to connect with us for all your Avantgarde appliance repair needs.
Prompt and Reliable Service

We understand the importance of having your appliances in working order as soon as possible. That is why we offer prompt and reliable service, ensuring your appliances are up and running in no time.

Skilled and Experienced Technicians

Our team of technicians is highly skilled and experienced in diagnosing and repairing all major brands and models of home appliances.

Affordable Prices

We believe that quality repair services should not come with a hefty price tag. That is why we offer competitive and affordable prices, ensuring our clients get the best value for their money.

Guaranteed Satisfaction

We stand behind the quality of our work and offer a 100% satisfaction guarantee. If you are not satisfied with our services, we will work with you until you are.
Schedule an Appointment
If you are in need of appliance repair services, schedule an appointment with us today. We offer flexible scheduling options to accommodate your busy schedule and ensure minimal disruption to your daily routine. You can schedule an appointment online or by phone, and one of our friendly customer service representatives will be happy to assist you.
Contact Us
If you have any questions or concerns about our services, please do not hesitate to contact us. Our customer service team is available to answer your calls and address your concerns. You can reach us by phone, email, or through our online contact form, and we will respond to your inquiry as soon as possible.
Avantgarde Appliance Repair Service Areas
Downtown Core (Central)
Alexandra Park
The Annex
Baldwin Village
Cabbagetown
CityPlace
Chinatown
Church and Wellesley
Corktown
Discovery District
Distillery District
Entertainment District
East Bayfront
Fashion District
Financial District
Garden District
Grange Park
Harbord Village
Harbourfront
Kensington Market
Little Japan
Moss Park
Old Town
Quayside
Queen Street West
Regent Park
South Core
St. James Town
St. Lawrence
Toronto Islands
Trefann Court
University
Yorkville
East End
North End
West End
East York
Etobicoke
North York
Scarborough
York