Appliance Repair Toronto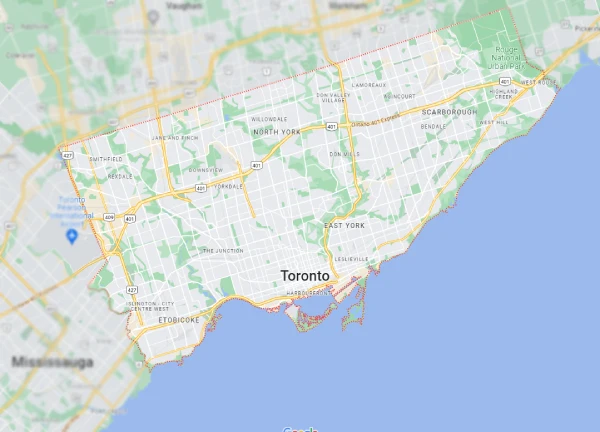 Our company is proud to offer the best appliance repair technicians and services for over 60 brands. We are dedicated to providing our customers with reliable, efficient, and high-quality repair services that meet their needs. Our experienced technicians have the necessary knowledge and skills to diagnose and repair any brand of appliance quickly and correctly. We guarantee that our services will be delivered with the utmost professionalism, care, and safety, giving you peace of mind when it comes to your appliances.
Our team of experts has the skills and experience to fix all major appliances including fridges, stoves, ovens, dishwashers, washers, and dryers. We provide fast and effective repairs with competitive pricing so that you can get your appliances back up and running in no time. Our experienced technicians are available for consultation 7 days a week, including evenings, for your convenience.
At EasyRepair Appliance Repair, we are proud to provide our customers with the convenience of having multiple appliance repair technicians in Toronto. This gives us an advantage over our competitors, allowing us to offer faster response times and more reliable service. We know that every customer is different, and requires a different level of service. Some customers need a quick diagnosis while others require more extensive repairs. With our technicians located in Toronto, we are able to provide convenient appointments with technicians who best fit your needs.
We are dedicated to providing the highest quality service for all of your home appliance needs. Our experienced technicians are available to help with a variety of services, from installation and maintenance to repairs and replacements. We strive to ensure that our customers receive the best service possible, so that their appliances are running smoothly and efficiently.