Appliance Repair Warranty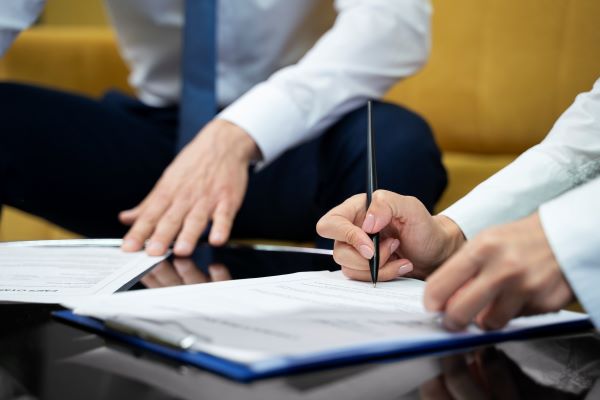 What is Covered in EasyRepair's Warranty?
EasyRepair's warranty covers common mechanical or electrical issues for items within the timeframe of their coverage period. Any repair needed due to accidental damage, misuse, abuse, or normal wear and tear is not covered. For the full list of what is and isn't included in your warranty coverage, please be sure to read all of the details provided by EasyRepair.
EasyRepair's warranty will cover malfunctioning hardware, software/operating system issues, and any other mechanical or electrical problems that occur as a result of normal use. Any repair due to physical damage, misuse, abuse, improper storage/handling/care, or any other reason not covered under EasyRepair's standard warranty is not eligible for a warranty replacement or repair. It is important to read all the details of EasyRepair's coverage before submitting a repair request. All warranties require confirmation from an authorized technician before coverage can be applied.
What Is Not Covered Under EasyRepair's Warranty?
EasyRepair's warranty does not cover accidental damage, misuse, abuse, or normal wear and tear. Additionally, any items that have been modified, altered or repaired by anyone other than an authorized service provider may not be covered under the warranty. EasyRepair also does not provide coverage for items purchased from outside of its website or coverage of additional costs such as taxes, shipping and handling fees.
The warranty only covers the parts that EasyRepair has replaced. If any other parts are damaged or malfunctioning, they will not be covered by the warranty.
The warranty will not cover any damages caused by misuse, neglect, or improper installation of the product. It also does not cover any incidental or consequential damages resulting from a defect in the product.
The warranty period is typically specified in the product's documentation, and varies depending on the product. Generally, warranties cover defects in materials or workmanship that occur during normal use of the product for a specified period of time after purchase. After the warranty has expired, any repairs or replacements will usually be at the owner's expense.
Clogs are typically caused by improper use or maintenance of the product, and as such are not covered under the warranty.
Any entry of foreign objects into the pumps, motors, or any other mechanical components of the appliance will void the warranty. Additionally, the warranty will not take effect if the appliance is used for any purpose other than its intended use.
We prioritize minimizing the cost of repairs by sourcing alternative solutions rather than replacing parts whenever possible.
If you experience the same issue or problem again and require a new part to be purchased in order to resolve it, it won't be warranty.
What Types of Problems Are Covered?
The warranty offered by EasyRepair covers defects that may arise due to normal use of the device, provided that all of the requirements are met. Covered defects include manufacturing defects such as poorly-installed parts, faulty components, and overall malfunctioning that is not caused by intentional damage or willful misuse of the product. Any repair that does not meet our standards and expectations will be fixed free of charge under our lifetime warranty policy.
Contact Info
Phone: (647) 797-9762
Email: service@easyrepair.ca