Panasonic Appliance Repair Service
Your Local Repair Technicians
Are you in Toronto and need help with your Panasonic appliance? EasyRepair is here to provide you with efficient, professional repair services. Get your favourite appliance running again quickly and without any extra hassle!
Panasonic Fridge Repair
Panasonic Stove Repair
Panasonic Dishwasher Repair
Panasonic Dryer Repair
Panasonic Washer Repair
Panasonic Oven Repair
Panasonic Freezer Repair
Book online and get 25$ OFF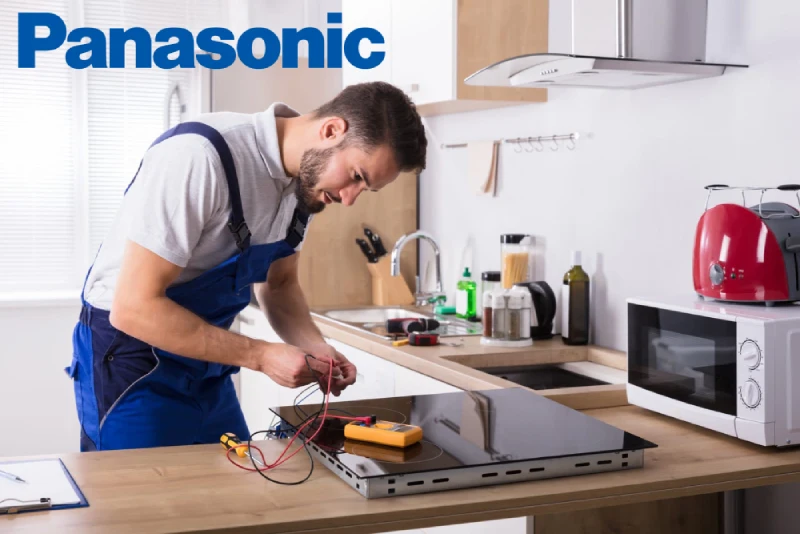 25 Years Experience
Licensed technicians with over 25 years of experience
Warranty
Full warranty on all our services and parts
100% Satisfaction
We offer 100% Satisfaction Guarantee
Licensed Technicians
Certified and Trained Technicians
Panasonic Appliances We Fix
Professional Technicians
Our technicians have extensive experience in appliance repairs and are fully trained and certified to service Panasonic products. We guarantee our services as all of them are provided by professional technicians with a high level of knowledge and skill. Our technicians use the latest technology and tools to diagnose any issue quickly, giving you peace of mind that the job will be done expertly the first time around.
Our technicians show up to your appointment in uniform and always use the latest diagnostic tools to quickly identify and repair any issues. Not only do we carry a large inventory of genuine Panasonic parts, but we are also backed by warranty on labour. That's why customers trust us for all of their Panasonic appliance repair needs in Toronto area. We take the hassle out of fixing common problems with reliable service, quick response times, and quality workmanship—all at a price that won't break the bank.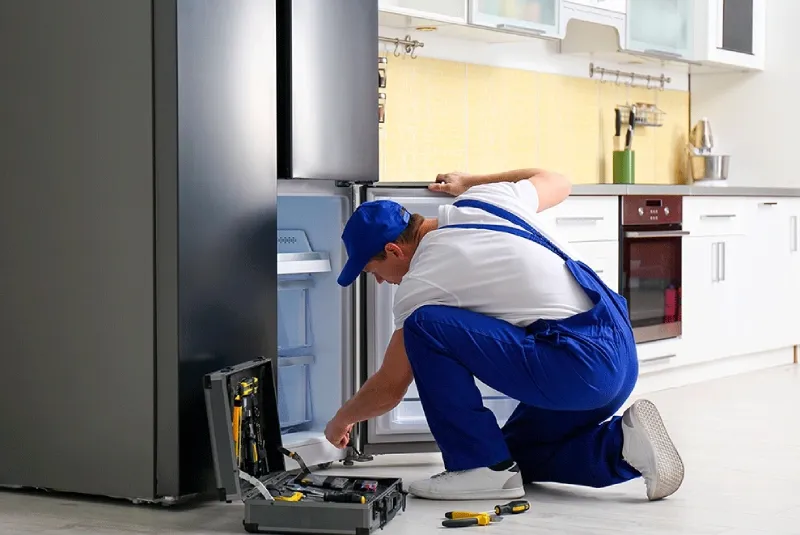 From refrigerators to washers, we specialize in the repair of all Panasonic products. We are committed to maintaining the highest standards of customer service and satisfaction, so you can be confident knowing that your appliance will get back in working order in no time. Whether you need a one-time repair or regular maintenance checks, our team works quickly and efficiently to keep your home running smoothly. We strive for 100% customer satisfaction—that's why we offer same-day appointments and technicians that have the experience and training required for any appliance repair job.
Fast Response Times
Our repair teams are available daily to answer your calls and respond promptly with same-day repair service if needed. They can also provide emergency services when you need it most. We believe that honest and quality service is the only way to gain your trust and satisfaction. Our repair technicians are dedicated to providing top notch service with a focus on efficiency, value, and customer care. We want to make sure your appliances are working again as quickly as possible with minimal fuss.
Our technicians are highly trained on servicing Panasonic appliances and have extensive knowledge of their complexities. We use the most up to date repair methods available, allowing us to get your appliance fixed quickly and helping you save money. We stand by our work and guarantee that each repair is done correctly. If a problem arises after we have finished the job, we will be back promptly to ensure satisfaction with our service.
We understand how important your appliance is and how much disruption it can cause when it breaks down. Our repair teams work hard to get the job done right, in a timely manner, using high-quality parts and offering great customer service. We offer their unparalleled expertise guarantee that your Panasonic appliance will be repaired properly. With our friendly staff always ready to help, you can rest assured that we have your best interests at heart.
Genuine Parts
We only use genuine Panasonic replacement parts to guarantee that your appliance is repaired properly and safely. When you choose EasyRepair, you can rest assured knowing that your appliances will be repaired using original parts and workmanship without compromising the quality of service. We also provide guarantee on labour and replace any faulty or damaged parts with new ones. Our technicians are highly experienced and trained in dealing with all types of repair jobs for Panasonic appliances, ensuring the job is done right the first time.
With EasyRepair, you don't have to worry about costly repairs for your Panasonic appliances. We offer competitive rates and put your convenience first by offering same-day service in Toronto. Our technicians are highly experienced in working with all types of Panasonic appliance models. Whenever you face problems with your large household appliances like refrigerators, dishwashers, cooktops or ovens, we can provide efficient and reliable repair service with genuine parts at an affordable cost.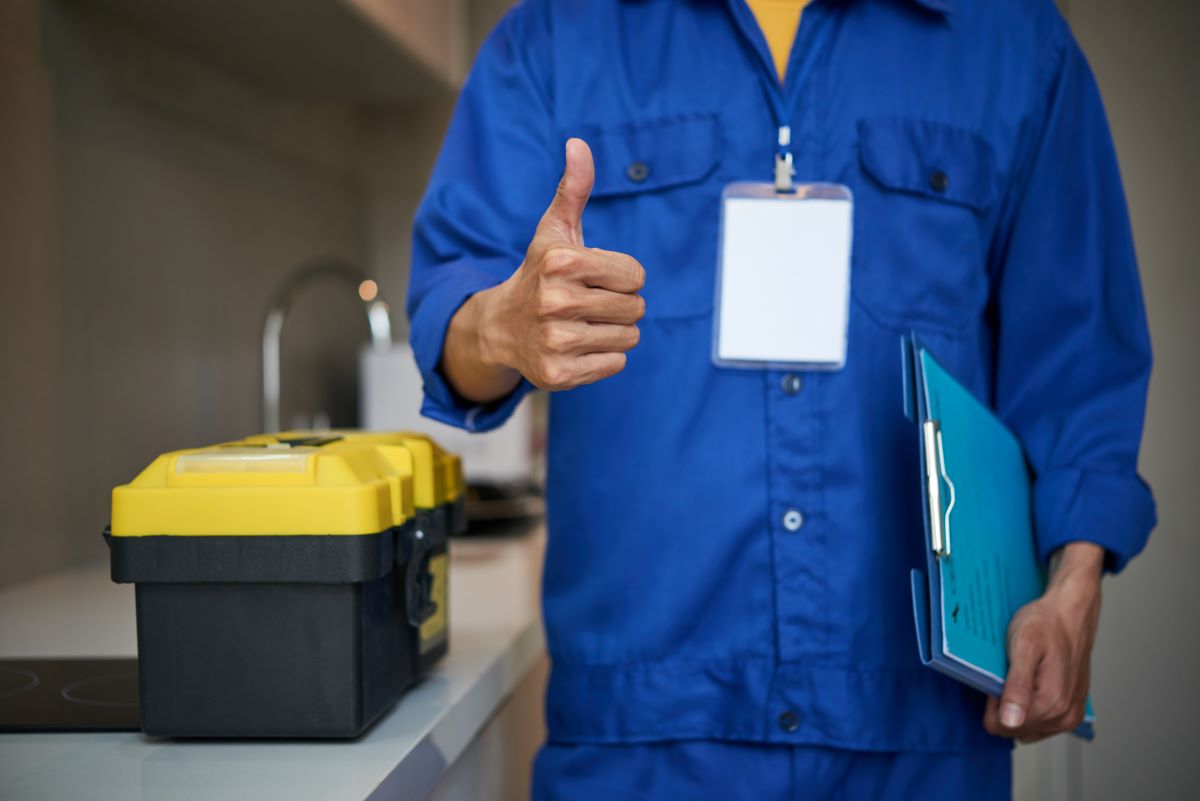 Affordable Prices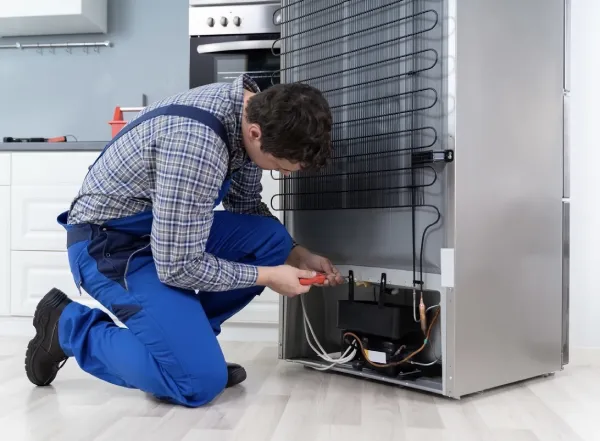 We keep our prices competitively low so you don't have to worry about overpaying for repairs! We understand that when a household appliance breaks down, it can be a stressful situation. That is why we offer affordable prices to help ease the burden of the repair costs. Our technicians strive to provide quality repairs at affordable prices, so you don't have to worry about overspending on something that should provide years of reliable service. And with our local presence in Toronto and surrounding areas, our service is even more convenient.
We go above and beyond to make sure that your repair is done right. All of our technicians are highly trained in their field and all our repairs are backed by warranty so you can rest assured that your Panasonic appliance will be fixed the right way. Furthermore, we keep many parts in stock so that we can get to the repair quickly and get it done efficiently. With EasyRepair, you'll never have to worry about overpaying to keep your household appliance running like new.
Panasonic Appliance Repair Service Areas
Downtown Core (Central)
East End
North End
West End
East York
Etobicoke
North York
Scarborough
York