Brada Appliance Repair Service in Toronto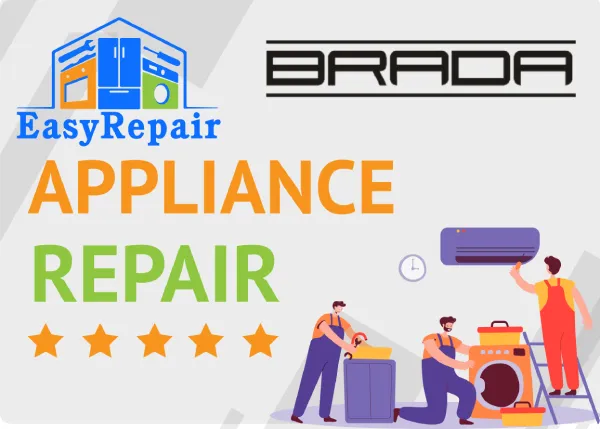 Brada is a brand of appliances that offers a variety of household appliances such as refrigerators, washers, dryers, and freezers. The company is based in Canada and has been in the appliance industry for several years.
We are ready to offer Brada appliance repair services for all your malfunctioning appliances. They include fixing or servicing Brada appliances that are malfunctioning or not functioning properly. Repair services may be required due to wear and tear, faulty components, or other issues that can affect the performance of the appliance.
Our Brada appliance repair process typically involves diagnosing the problem, replacing, or repairing faulty parts, and testing the appliance to ensure it is working properly. It is usually recommended to seek the services of a professional appliance repair technician like us who has experience with Brada appliances to ensure that the repair is done correctly and safely.
We fix all broken Brada appliances
We are aware of the inconvenience a malfunctioning appliance might bring about. To minimize the inconvenience to our customers' everyday schedules, we provide same-day service. Regardless of the intricacy, we take pride in our ability to rapidly identify and resolve any appliance problem. Below is a list of some of the Brada appliances we fix:
Brada dryers and washers

No one loves doing laundry, but when your washer or dryer breaks down, it gets much more stressful. Our professionals are able to identify and fix problems including imbalanced loads, blocked drain pumps, and broken timers. We deal with top-loading, front-loading, and stacking units of all washer and dryer models.

Brada refrigerators

Your refrigerator is a necessary device that maintains the freshness and safety of your food. You run the danger of food spoiling and loss if it breaks down. Many issues with refrigerators, such as leaks, broken compressors, damaged gaskets, and others, may be resolved by our staff.

Brada Stoves and ovens

Whether you like cooking or have a big family to feed, a broken oven or stove may be a huge hassle. Our specialists can identify and resolve problems with your oven or stove, including defective heating components, damaged igniters, and broken thermostats. All varieties of ovens and stoves, including dual-fuel, electric, and gas versions, are supported by our company. You may be confident that there won't be a need for takeout since we quickly mend faulty stoves and ovens.

Brada Dishwashers

Having a broken dishwasher may be really annoying, particularly if you have a hectic schedule. Our professionals are able to identify and resolve a variety of typical dishwashing issues, including as clogged filters, broken spray arms, and malfunctioning water intake valves. Dishwashers of every kind, including built-in and portable models, are handled by our company.

Brada freezers

Having a dysfunctional freezer might result in wasted money and spoilt food. Our staff is qualified to identify and fix problems with thermostats, door gaskets, and compressors. We operate with both chest-style and upright kinds of freezers. Just give us a call.
We offer hassle-free Brada appliance repair services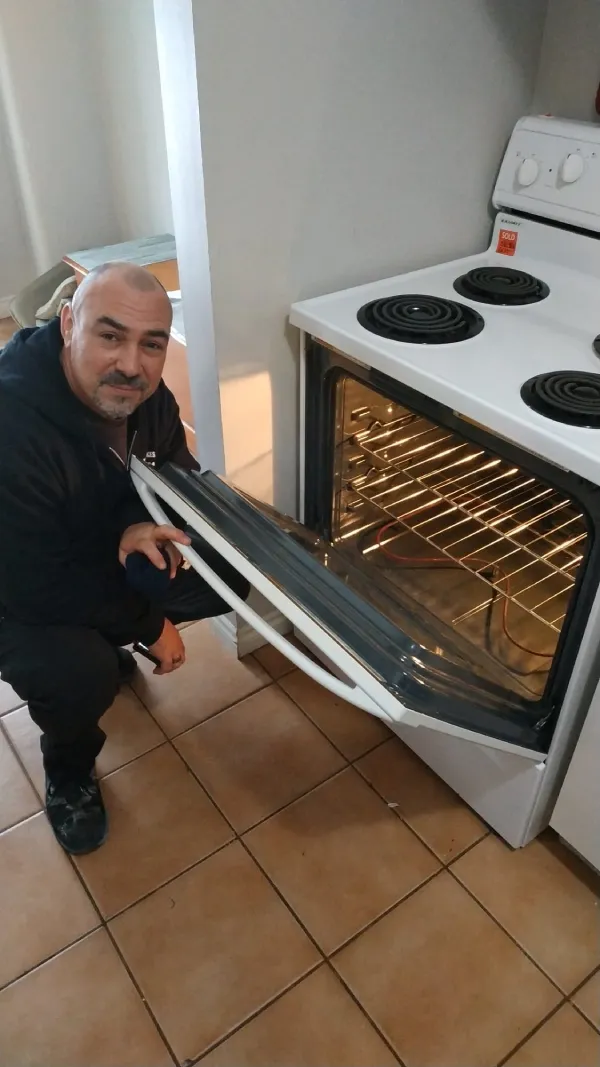 Anybody may use our hassle-free Brada appliance repair services. We are aware of how annoying it may be when an appliance breaks down, whether it's your refrigerator, dishwasher, oven, or another one. Because of this, we've created a simplified repair procedure that guarantees we can have your appliance working again as soon as feasible. When you work with us for appliance repair in Brada, you can anticipate the following.
Call and schedule your appointment

The appointment-setting phase of our repair procedure is the initial step. In order to fit into your busy schedule, we provide flexible scheduling choices, and we'll work with you to find a time that works for you. At the appointed time, our professionals will show up at your house prepared to inspect and fix your appliance.

Diagnose of issue and fixing it

Our professionals will start assessing the problem with your appliance as soon as they get to your house. To swiftly pinpoint the issue and choose the best course of action, we use the most up-to-date diagnostic tools and methodologies. We'll provide you a clear estimate of the repair cost and our professionals will explain the issue and the repair procedure to you.

Inspection and testing

We'll test your appliance when the repair is finished to be sure it's operating correctly. To make sure that everything is in order and that your appliance is operating properly, our professionals will conduct a thorough examination. We'll make sure your house is left in the same condition as when we came by cleaning up any mess we make along the way.

Exclusive warranty on labor and parts

We provide a warranty on all of our repairs because we are confident in the quality of our work. After the repair, if you still have problems with your appliance, we'll return and fix them at no extra charge. We are committed to delivering top-notch customer service and making sure that our clients are happy with the results of our work.
Why Choose for Us to Repair Brada Appliances?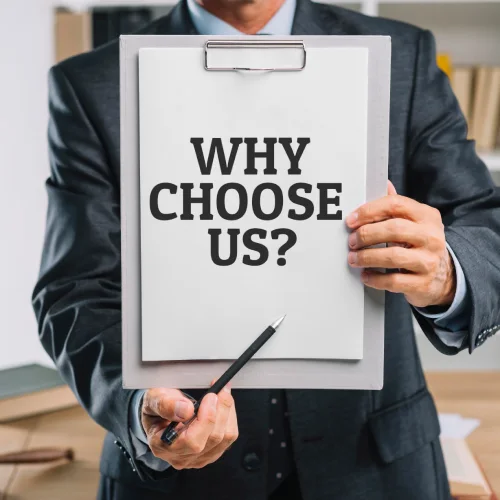 We are the best Brada appliance repair team that you can find out there. Here are some reasons on why you need to work with us for all your Brada appliance repair needs.
We have experienced and skilled technicians

Our team of knowledgeable and trained specialists at Brada Appliances is committed to offering top-notch repair services. Our specialists have years of expertise fixing appliances of various shapes and sizes, and they keep up with the most recent developments in the field.

Our Brada appliance repair services are affordable

Before beginning any work, we offer a thorough estimate of the repair cost since we believe in open and honest pricing. All of our services are reasonably priced, and we won't ever bill you for any repairs or services that are not essential.

We are ready to offer same-day repair support to you

Since we are aware of how disruptive a broken appliance may be, we provide same-day assistance to our customers. In order to minimize the disruption to your regular schedule, we'll work rapidly to diagnose and fix your appliance. This will help you to make sure that you don't have to live without your Brada appliance for a longer period of time.

We use original Brada OEM replacement parts

We ensure that your appliance will continue to operate correctly for years to come by only using authentic, high-quality components in all of our repairs. We can promptly get the components required for your repair since we have access to a large variety of parts for all kinds of appliances.
Call us right away for all your Brada appliance repair needs
Do not hesitate to get in touch with us right away if you want appliance repair services. Our helpful and amiable staff would be pleased to address any queries you may have and arrange an appointment at the time that is most convenient for you. We at Brada Appliances are dedicated to offering all of our customers quick, trustworthy, and reasonably priced appliance repair services. Pick up your phone and schedule your appointment right away!
Brada Appliance Repair Service Areas
Downtown Core (Central)
Alexandra Park
The Annex
Baldwin Village
Cabbagetown
CityPlace
Chinatown
Church and Wellesley
Corktown
Discovery District
Distillery District
Entertainment District
East Bayfront
Fashion District
Financial District
Garden District
Grange Park
Harbord Village
Harbourfront
Kensington Market
Little Japan
Moss Park
Old Town
Quayside
Queen Street West
Regent Park
South Core
St. James Town
St. Lawrence
Toronto Islands
Trefann Court
University
Yorkville
East End
North End
West End
East York
Etobicoke
North York
Scarborough
York