Appliance Repair in Alexandra Park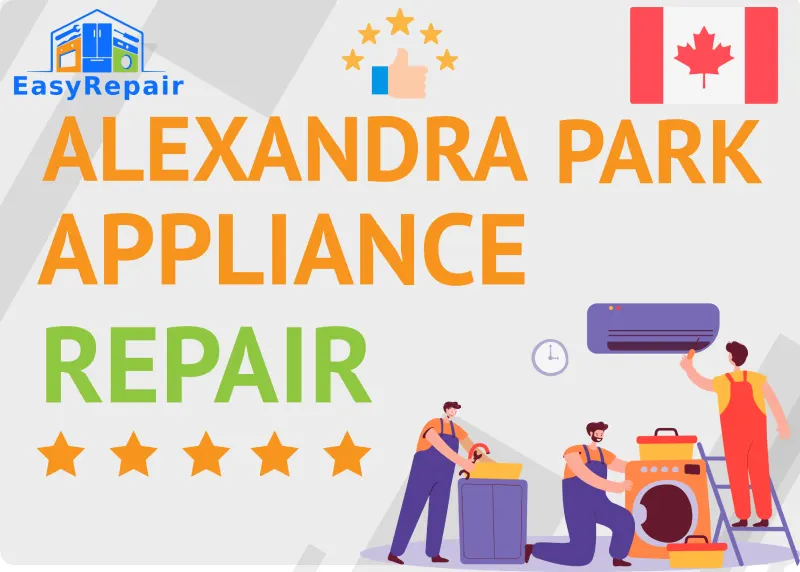 We understand how important your household appliances are to your daily routine, and how frustrating it can be when they suddenly malfunction. Whether it's a malfunctioning dishwasher, a broken freezer, or any other appliance issue, our team of skilled technicians is here to help.
At our Appliance Repair Alexandra Park company, we pride ourselves on providing reliable and professional appliance repair services to homeowners in the area. Our goal is to make the repair process as seamless and stress-free as possible. We offer quick response times, competitive pricing, and top-notch customer service.
- Licensed technicians with over 25 years of experience
- Full warranty on all our services and parts
- We offer 100% Satisfaction Guarantee
- Certified and Trained Technicians
Book online and get 25$ off
Appliances we repair in Alexandra Park
Contact us today!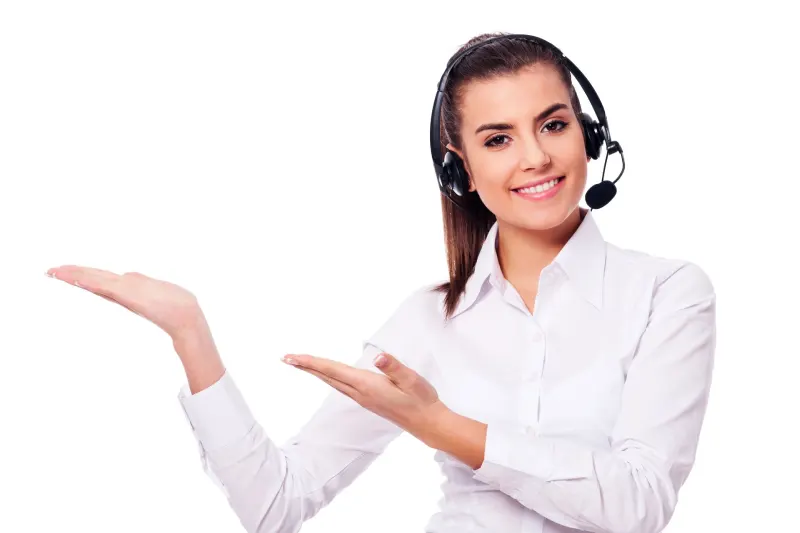 When you choose us for Appliance Repair Alexandra Park, you can have peace of mind knowing that your appliances are in good hands. Our technicians are highly trained and experienced, and we use only the best tools and equipment to get the job done right the first time. Whether you need a simple repair or a more complex one, we have the expertise to handle it all. Don't let appliance problems disrupt your daily routine any longer. Contact Appliance Repair Alexandra Park today to schedule a repair appointment and get your household running smoothly again!
Book online and get 25$ off