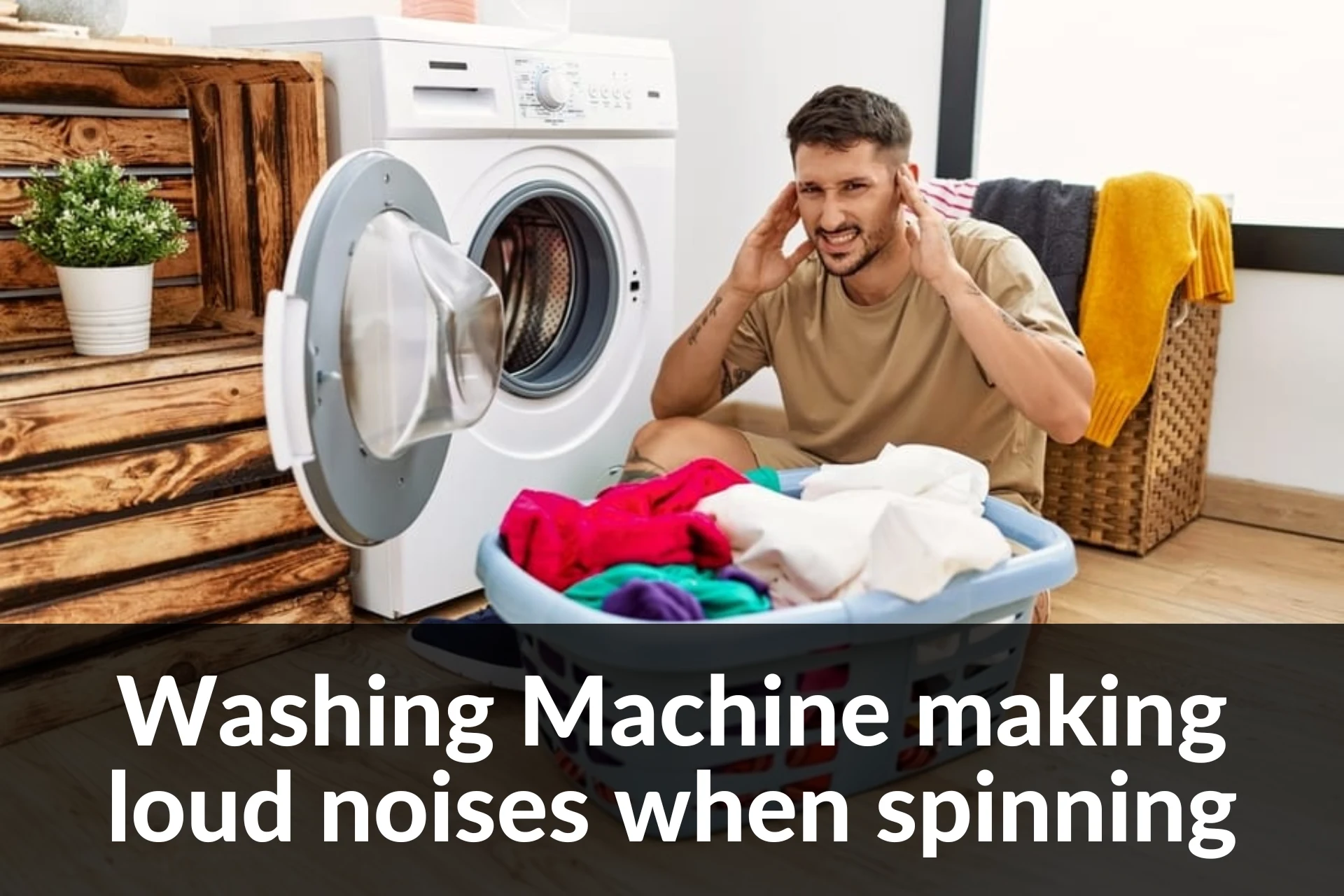 What to do when your Washing Machine making loud noises when spinning
If your washing machine is making loud noises when spinning, don't worry! EasyRepair can help you fix it quickly and efficiently. Our experienced technicians will assess the situation and repair your appliance so you can finally enjoy a peaceful and quiet laundry cycle. Contact us today to get started!
Top 5 reasons why Washing Machine Making Loud Noises When Spinning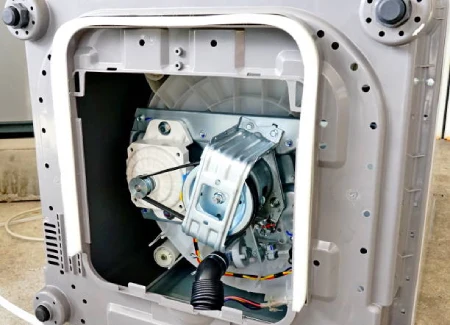 Worn Drive Belt
One common cause of a washing machine making loud noises when spinning is a worn drive belt. Washing machine belts can become stretched or frayed, causing them to slip or break over time. If your noisy washer has an exposed belt, inspect it for signs of wear and tear.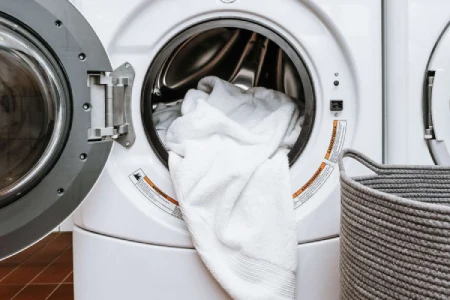 Unbalanced Loads
Another common cause of a washer making loud noises is unbalanced loads during the spin cycle, especially if you're using larger items such as blankets and towels. To prevent this issue, ensure that you add enough smaller clothing items into each load to balance the top-heavy items evenly. Once your laundry is balanced, the noise should dissipate significantly.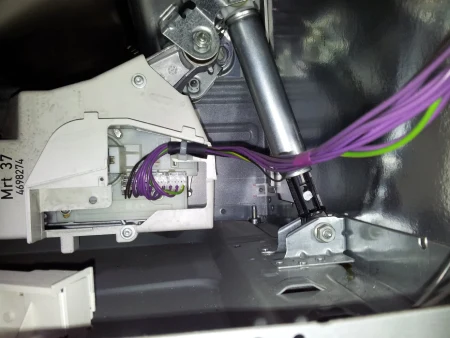 Misaligned Shock Absorbers
Washing machines are equipped with shock absorbers to reduce vibration during their spin cycles and balance out heavy loads. Over time these shock absorbers can weaken and wear out, leading them to become misaligned and rub against other components—resulting in loud banging or clunking noises coming from your washing machine during its spin cycle. A qualified technician will be able to properly realign the shock absorbers for you if this is the problem causing your noisy washer.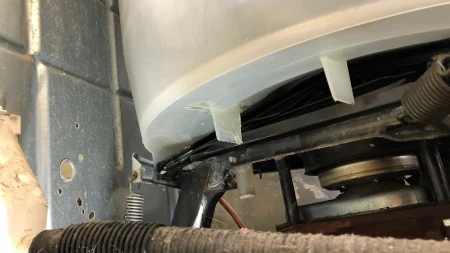 Broken Washer Tubs
Broken or damaged tubs located inside the washing machine can lead to an excess of vibration, resulting in extreme noise levels coming from inside your washer during the spin cycle. In this case you'll be looking at extensive repairs (and likely purchasing a new washer) as replacing just a broken or cracked part inside the washing machine isn't feasible or cost-effective in most cases.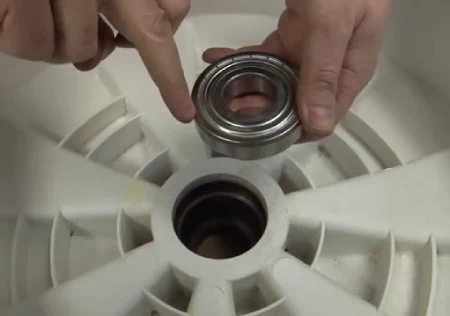 Worn Bearings
Over time bearings can wear down due to age and use, creating excessive friction that leads to rattling and shrieking sounds emanating from within your washer's spinning drum during its spin cycle—another reason why your washing machine might be making loud noises when spinning! If this is determined by an appliance technician to be the root of your problem then they will have no choice but to replace the entire bearing assembly for you if any repairs are possible at all in these cases; otherwise you may have no option but to purchase a new model altogether unfortunately!
Diagnose the Problem Using Our Free Troubleshooting Service
At EasyRepair, we understand that washing machines can be complicated and identifying the source of a loud noise can be difficult. That's why we are offering free service calls to help you diagnose the problem with your appliance. Our technicians will use advanced technology to determine what is causing the issue and then recommend an effective solution. This way, you can get your washing machine running smoothly again in no time!
In addition to our troubleshooting service, we also offer full repair services if needed. Our technicians are highly skilled and use top-of-the-line tools and technology to make sure the job is done right the first time. We guarantee that all our repairs will be completed quickly and accurately, so you can get back to your normal routine as soon as possible. So don't wait any longer – get in touch with us today to see how EasyRepair can help you fix your noisy washing machine!