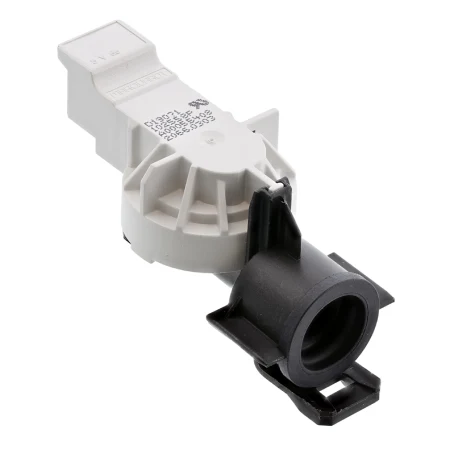 Pressure switch not working correctly
The pressure switch is another part that can cause the 'E15' error in Bosch dishwashers. This switch is designed to detect changes in water pressure and can become faulty over time, leading to the error code. To check if this part is causing the problem, unplug the unit and manually activate the switch before reconnecting the appliance to see if it resolves the issue. If not, replace the pressure switch assembly as required.
To replace the pressure switch assembly, first you must access the unit by removing any panels or shared internal components that are blocking the area. Then, unplug any wiring attached to the old switch and remove it from its mounting clips before installing the replacement part. Once all of the wires have been reconnected, test your Bosch dishwasher again to ensure that the E15 error has been corrected.